Bio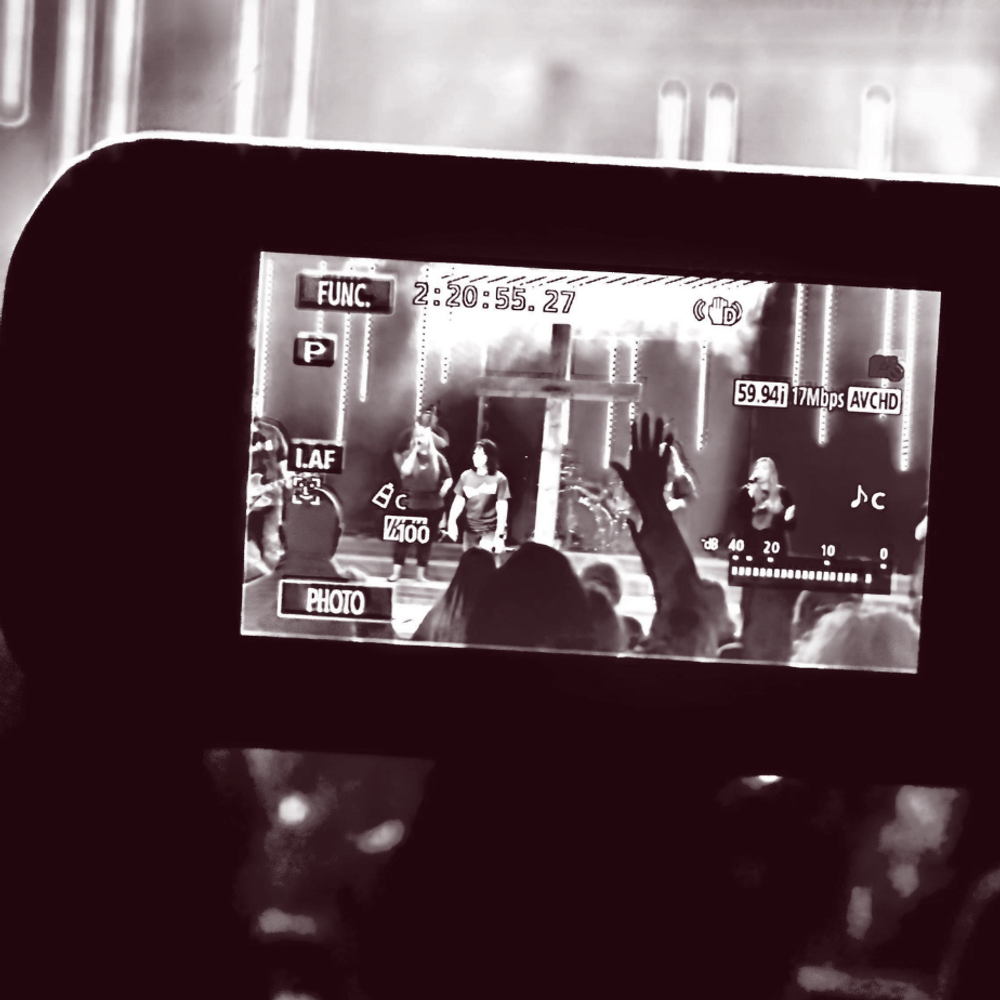 Church Band Revival
Who we are
The Church Band Revival brings a unique flare of high-energy rock 'n roll infused praise and worship to their local Church every Sunday.
It is a combination of high-energy rock 'n roll, inspired vocals, rad guitar riffs, smooth bass lines and thunderous drums, all giving way to a Worship Revival washed in Southern Rock. We are group of local, God-gifted, volunteers serving at a local Church, who have a passion for producing songs for Jesus and connecting others to God WORLDWIDE!
The Church Band Revival has the ability to deeply move their audience from high-energy sing-along anthems, to intense acappella moments.